In order to encourage a successful talent pipeline, New Zealand Steel is offering the following scholarship to two Engineering Undergraduate students for 2022;
The New Zealand Steel Undergraduate Scholarship
The Scholarship is awarded annually to a student entering the second or third year of their Engineering degree, specialising in either Mechanical, Electrical/Mechatronics or Chemical & Materials. It will be awarded for a period of up to 3 years subject to an annual review of performance. The value of the scholarship is $3,000 per annum scholarship payment, plus up to 3 months paid vacation work (value $10,500). The scholarship holder will be expected to undertake paid work at New Zealand Steel during each summer vacation whilst they hold the scholarship.
The basis of selection will be academic merit, leadership potential and wider contribution to the University, community or other New Zealand activities.
The winner of this scholarship cannot hold any other scholarships.
We believe by fostering talent in the community we will continue our success in the long term.
---
Applications open in 2021
---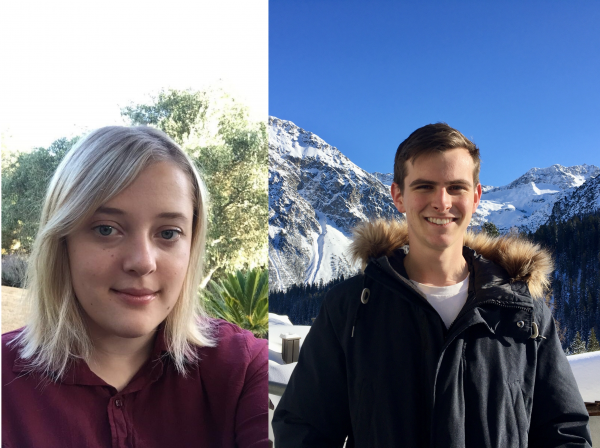 Abbey Peters and Dylan Townsend,
2020 Undergraduate Scholarship recipients.
---