Riches in Black Sand
The well known black sand beaches sweeping down the west coast of the North Island are the sites of New Zealand's greatest known reserves of ironsand. Its potential for commercial use was recognised from the early days of European settlement. This black ironsand was formed 2.5 million years ago from rock deposited on the coast by volcanic activity in the Taranaki region. The sand contains mainly ironsand (titanomagnetite) and lime-soda feldspars. Over the centuries, the heavy dark ironsands have been transported by ocean currents along the coast and deposited on beaches, forming dunes of up to 90 metres high. After extensive trials, the New Zealand Steel Mill at Glenbrook opened in 1970 with an ironsand mine located at the mouth of the Waikato River.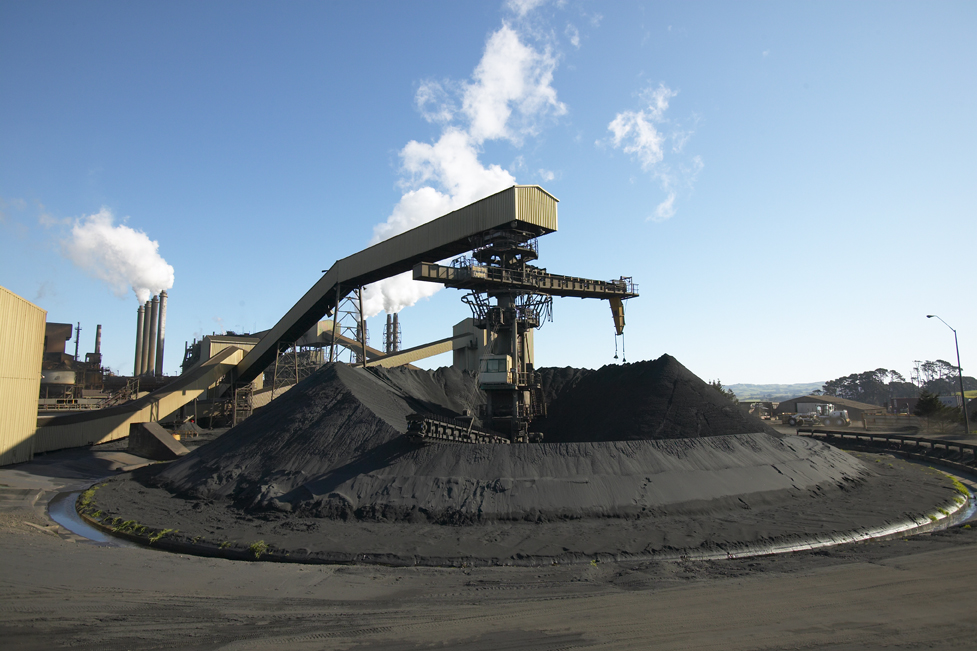 The Birth of New Zealand Steel
New Zealand Steel Limited was incorporated in 1965. The long-term vision of those behind it was to establish a steel industry that would utilise the abundant local raw materials. In 1966, construction started on a mill at Glenbrook, 65 kilometres south east of Auckland. Commercial operations began in 1968, with imported feed coil being used to produce GALVSTEEL™ steel for domestic and Pacific Island markets. Meantime, the company had been pioneering the direct reduction process for reducing iron oxide (ironsand) into metallic iron. This culminated in the commissioning in 1970 of iron and steelmaking facilities to produce billets for domestic and export markets. Expansion continued with the commissioning of a pipe plant in 1972 and a COLORSTEEL® prepainting line in 1982. Total output at this time averaged 300,000 tonnes a year.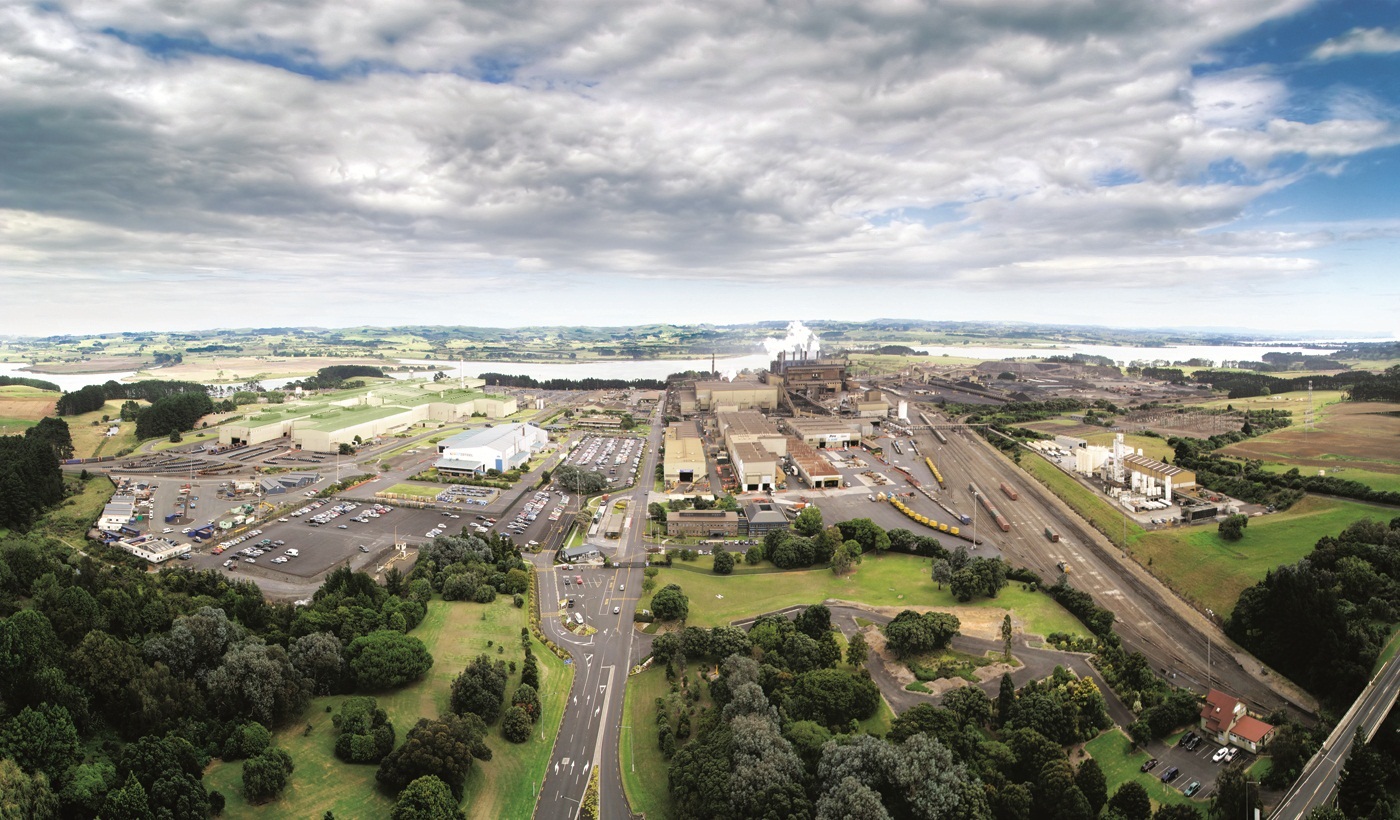 An Integrated Steelworks for New Zealand
Major investment in the 1980s saw the commissioning of continuous slab-casting facilities and both Hot and Cold Strip mills. By 1987, New Zealand Steel was operating as a fully integrated steelworks, producing flat steel products made solely from New Zealand Steel feed stock. The existing continuous galvanising line was modified in 1994 to produce ZINCALUME® steel, in addition to traditionally hot dipped galvanised products. Today, the rich 'black sands' of the North Island continue to underpin steelmaking at Glenbrook.
[imagegallery,resizemode="none",fullwidth="1",nodeid="1851",id="94",location="left" /]