Being a part of New Zealand Steel provides not only the chance to join a company with 50 years of steel manufacturing history but also the opportunity to be a part of an extended global network. As New Zealand Steel is a subsidiary of the BlueScope group our people have the opportunity to forge relationships with peers in related organisations around the world, including Australia, Asia, North America and the Pacific.
We offer career opportunities in the below fields:
Operational Manufacturing

Mining

Production Management and Supervision

Materials Science

Instrumentation, Electrical and Mechanical trades

Commercial, HR, Logistics and Marketing
[video,id="R_LAJ4Awi5A",service="youtube",caption="The Story of Steel",imageid="9825",location="left" /]
We Grow and Learn together
Almost 25% of our employees have trade-related qualifications, and each year a number of trade trainees spend time on site as part of their training. Click here to learn more about trades and apprenticeships at New Zealand Steel.
We offer a first class Graduate Programme that includes a variety of exciting and challenging activities across our manufacturing steel mill as well as our mining operations. Click here for more information on the graduate programme and to meet our current graduates.
Our employees are offered a variety of opportunities for training including:
High Voltage Training
Isolations Training
Confined Space Training
Incident Investigation Training
Health & Safety Representative Training
A First Class Working and Living Environment
A large portion of our team take advantage of the rural lifestyle that is afforded to them by working out in Glenbrook. Being away from the hustle and bustle of the city is valued by many of New Zealand Steel's employees who populate the local areas near the mill and take advantage of the green country side and west coast beaches. We also have numerous employees who prefer city living and find the commute to Glenbrook an easy drive, with traffic at a minimum.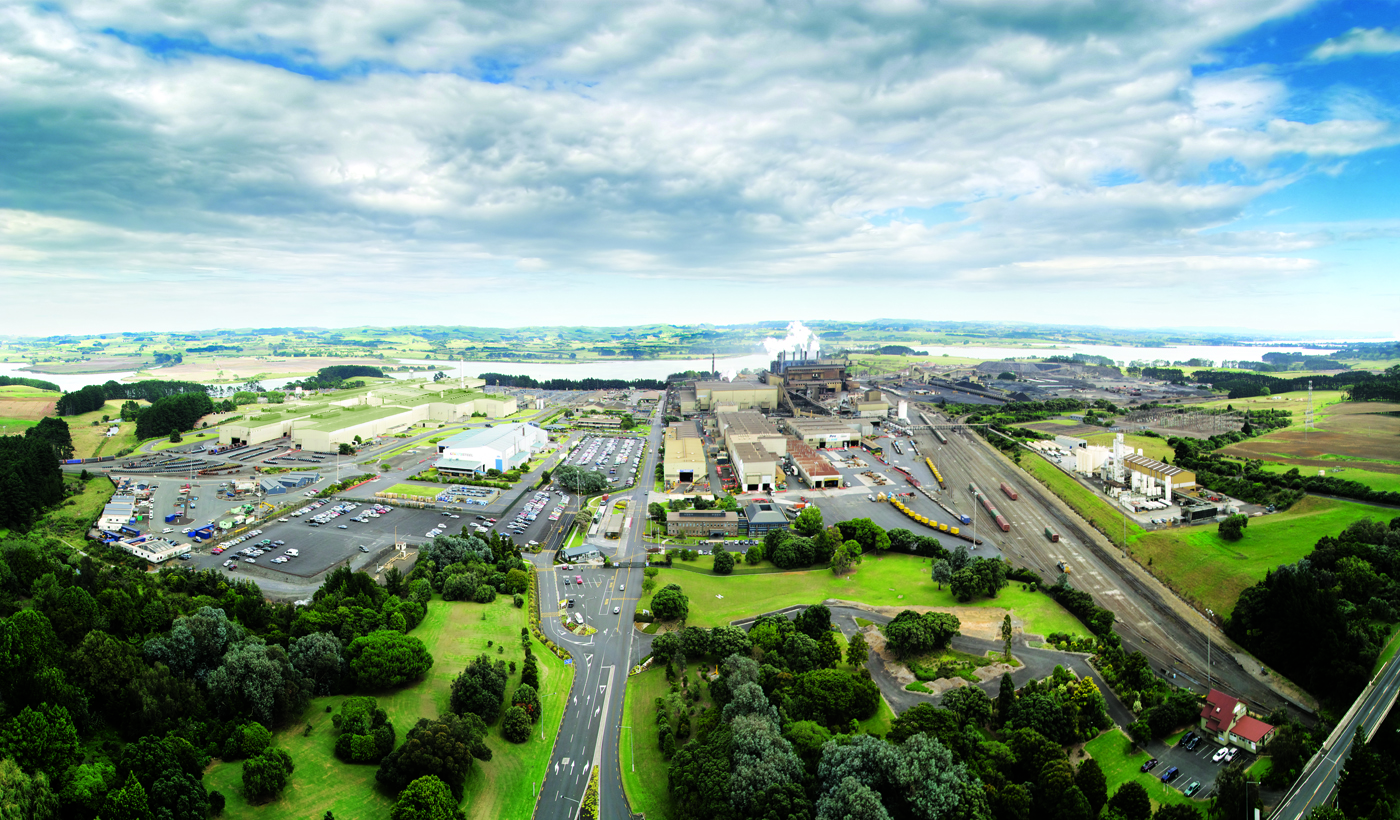 A Rewarding Package
In addition to competitive salaries and wages our employees have access to employee incentive plans, as well as:

Generous l

eave entitlements

- which include long service leave and some paid parental leave.

Employee share plans - which are sometimes offered at the discretion of the Board of Directors.

A fully staffed 24-hour medical centre, on-site cafeteria, and credit union at the Glenbrook site.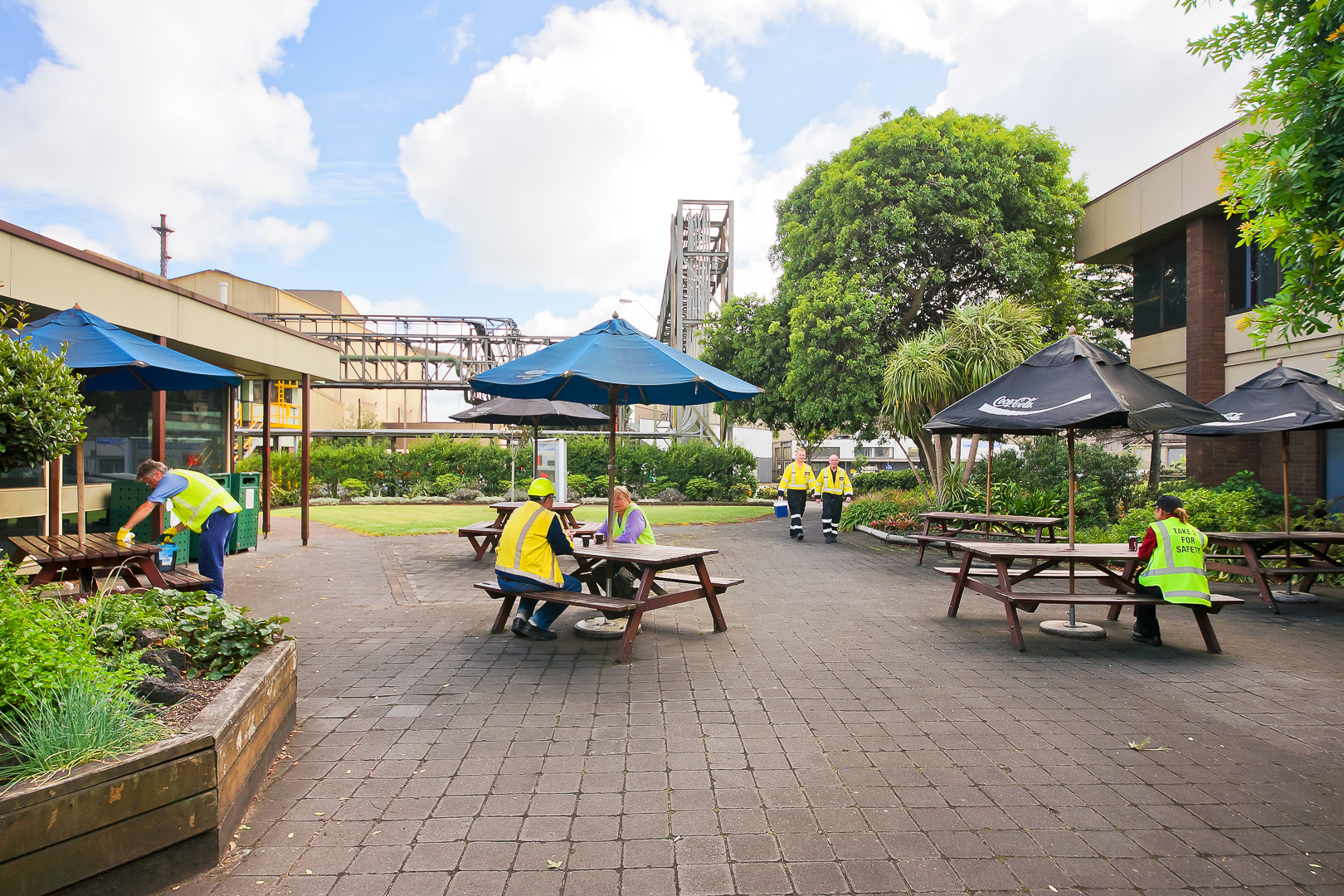 How do I Join the Team?
For information on current vacancies, please view our vacancies page.