Career Paths & Opportunities
Approximately 1250 people are employed by New Zealand Steel in a vast array of positions. From the mine site to executive leadership, we offer opportunities in fields as diverse as engineering & maintenance, product development & innovation, marketing & sales, mining, manufacturing, information technology, supply chain, logistics, human resources and finance.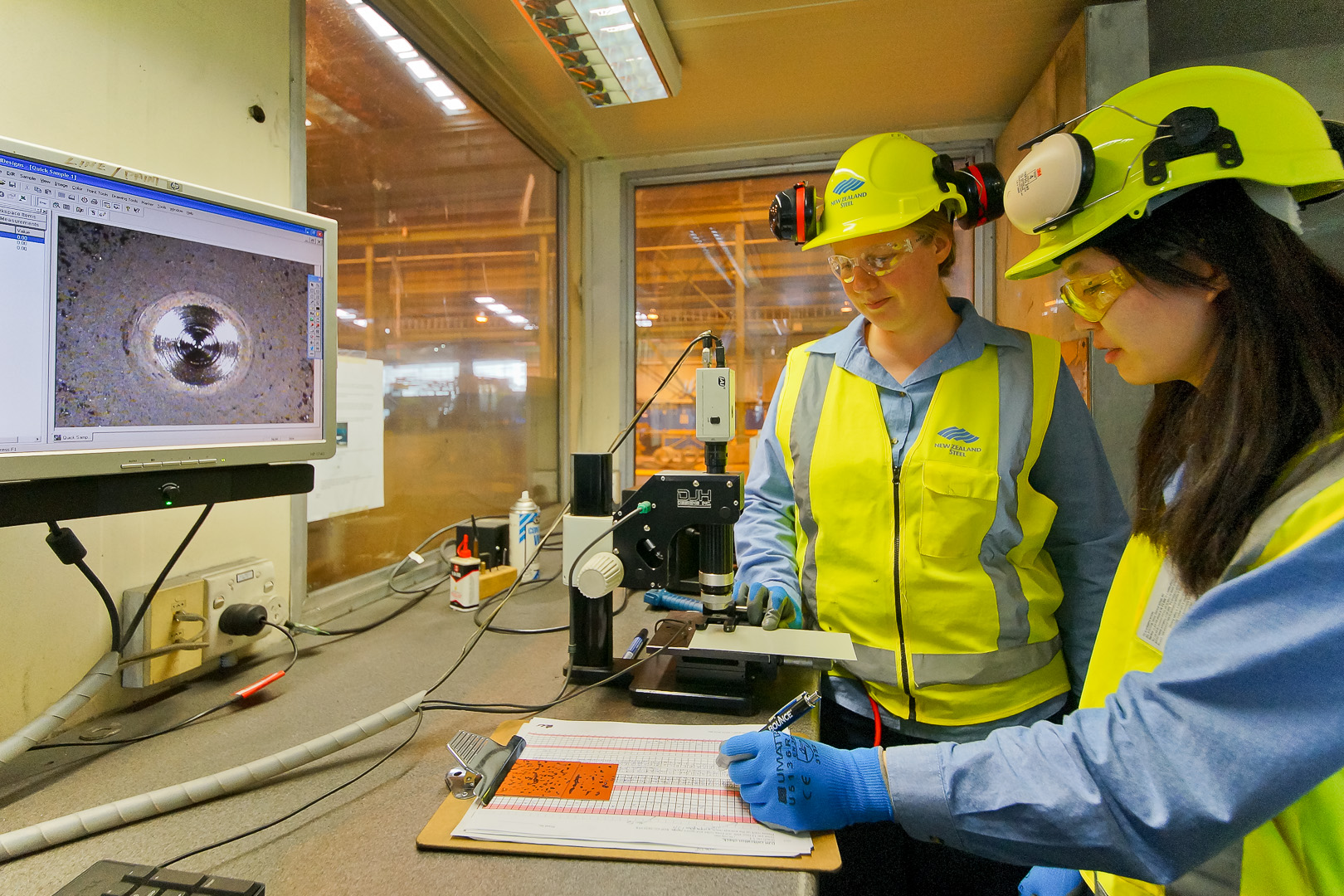 At New Zealand Steel we recognise that it's our people who make our products successful. Our team ensure safe conditions, constantly push for more innovative idea and recognise the importance of operating in a customer focused way. With this in mind we aim to nurture the careers of our employees and afford them opportunities for growth in every aspect of their careers so that they can continue to help New Zealand Steel grow.

When you sign up to New Zealand Steel and our global owner, BlueScope, you sign up to the beginning of a long and diverse career with an iconic brand who has been in business since 1968.